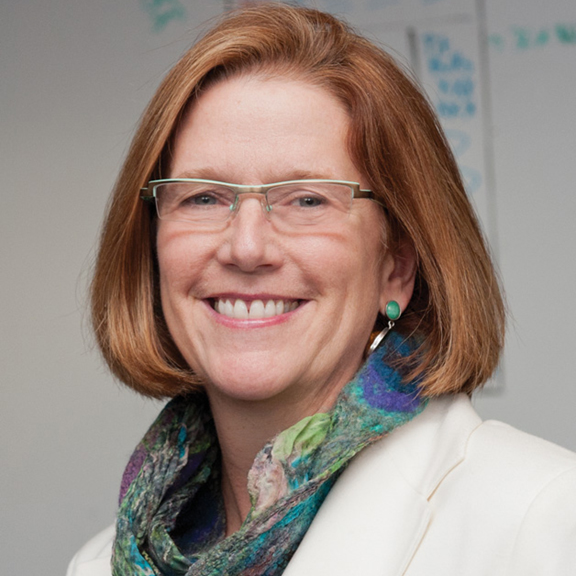 29 Mar

Unflaggingly Supportive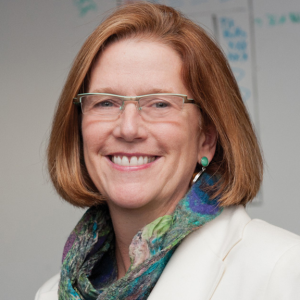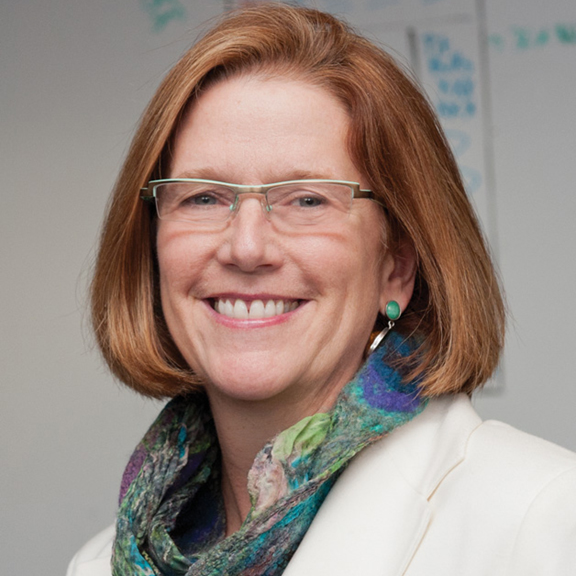 So many good women have lifted me up over the years. It's hard to choose just one! So, let me start way back with a woman named Carol Hudler, an inspirational and pioneering leader and publisher in the newspaper business.
I was a rising executive with a new baby at home. Carol came on as my boss, and from day one she was unflaggingly supportive. Carol was generous with her time, inspiring with her words, attentive with her listening, and kind with her feedback. Her words of praise and encouragement—and there were many—were delivered with complete conviction. Some of those insights ring in my ears to this day. Thank you, Carol!
By: Alex Roddy