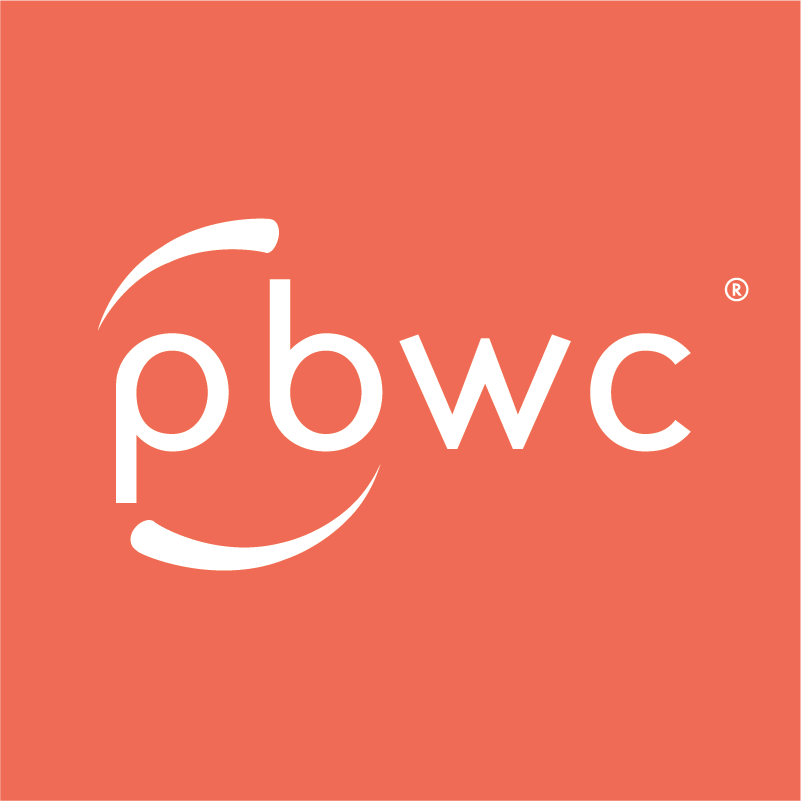 05 Apr

2019 Scholarship Winners

PBWC is thrilled to announce another year of awe-inspiring Academic Scholarship Winners.
This year's recipients were chosen from more than 108 applicants. The funds they receive will help them earn college degrees and launch their careers.
This year's winners are:

Michelle Cheung is senior at St. Ignatius College Preparatory in San Francisco, CA. She is TeenTechSF's Co-President and STEM Workshop Chair organizing and leading STEM workshops, conferences, and hackathons, which connect over 2,000 students from around the Bay Area and internationally with tech leaders and STEM opportunities every year. Currently, she is working on the upcoming STEM Inclusivity Conference in San Francisco and creating international chapters in Asia, such as Hong Kong, with hopes to provide more opportunities for a diverse range of students who may want to explore STEM proactively. She hopes to create an environment where students from all backgrounds will be welcomed and celebrated in the world of tech, for diversity fuels innovation.  Michelle is also the Editor-In-Chief of her school's digital newspaper and a member of the FIRST Robotics Competition Team 5924: The Cat Machine.  Michelle also has a great passion for music. She is a charter member and section leader of the Young Women's Chorus of San Francisco. She has won two competitive, national awards with the chorus including the American Prize in Choral Performance. She was a soloist in the Fremont Opera's production of Noye's Fludde, has worked with the San Francisco Symphony and SF Opera, and has recorded an album with her chorus titled 'Rejoice!'.

Alexandra Chin

Alexandra Chin is a high-school entrepreneur, coder, and ebullient leader whose work with girls in STEM has inspired her to invent high-potential products. In 2017 she helped found a startup to develop a Machine Learning algorithm that detects bone structure anomalies. At her school she launched the Virtual and Augmented Reality (AR/VR) Club and lead the Girls Who Code Club. Alexandra will be attending Wellesley College and hopes to pursue computer science and business

Ashley Chu

Ashley Chu is a senior at Alameda High School where she enjoys breaking computers, developing mobile applications, and getting lost in San Francisco. As the founder and executive director of She STEMs, a youth-led nonprofit, she's taught over two-hundred girls to become confident and capable through code. She also organizes GirlCon, a conference for four-hundred Chicagoland girls, started her school's robotics team, and is featured in the book Brotopia. Next year, she's attending UC Berkeley and interning at Amazon.

Ananya Karthik

Ananya Karthik is a senior at Saint Francis High School in Mountain View. At 15, Ananya co-founded creAIte, an AI+Art initiative that inspires students from traditionally underrepresented groups in artificial intelligence through neural art; creAIte organizes workshops nationwide to increase diversity in AI and emphasize creativity in technology. As an IEEE Global Initiative's High-school Committee member, Ananya enjoyed discussing AI ethics, and she worked with faculty in her school's Innovation Committee to promote on-campus advancements.

Shelby O'Neil

Shelby O'Neil is a senior from San Benito High School in in Hollister, CA.  Born and raised in San Juan Bautista, California, Shelby has been an environmentalist as long as she can remember.  Family vacations to National Parks instilled in Shelby a love of the land and the desire to protect it for future generations, and as a Monterey Bay Aquarium Teen Conservation Leader, Shelby was further inspired to take action to make a change.  For Shelby's Girl Scouts Gold Award project, she founded Jr Ocean Guardians to help educate lower grade level children on how their actions can help or hurt our ocean and planet.  Shelby created the 'No Straw November' initiative to build awareness to single-use plastic straws and single-use plastic in general. In August 2018, California legislature approved SCR 139 – No Straw November, officially recognizing  November as 'No Straw November'. Look out for Shelby in the coming months, she just filmed a short film for a children's show and is working on a project with Kinect Consulting.

Abigail Palm'quist

Abigail Palmquist is a senior at Aspire Benjamin Holt College Preparatory Academy in Stockton, California. She pioneered the formation of her school's speech and debate team and has competed as a semi-finalist in Congressional debate at the California High School Speech and Debate Association State Championship. Abby enjoys leading her cross country team, being a part of the golf team, and working with the Stockton Rotary clubs through their youth branch, Interact. She recently began learning taekwondo (and is proud of her orange belt). As well, she is training for a half marathon in the summer. In her free time, Abby is an avid reader and has thus far kept up with her 2019 goal to read one book a week.  She will be attending the University of California, Berkeley in the fall and is planning to major in Cognitive Science to pursue her passion of studying human cognition, behavior, and language, with potential minors in Political Economy and Linguistics.

Mackenzie Taradalsky

Mackenzie Taradalsky is a senior at Willow Glen High School in San Jose, California.  She is currently the ASB President at her school and has been involved in leadership for the past
three years. Mackenzie is a three sport athlete playing field hockey, basketball, and lacrosse and she is the captain of both the field hockey and lacrosse teams. With over 600 community service hours, she is a very active member of her community volunteering for organizations such as the
American Diabetes Association, Walden West Outdoor Science Camp, and the American Red Cross. In her free time, Mackenzie enjoys hiking, spending time with her friends, and working out.  Mackenzie plans on studying economics with a minor in business. She wants to work in a field of policy analysis for businesses or local governments.

Airol Ubas

Airol Ubas is a senior at St. Ignatius College Preparatory in San Francisco, CA.  She grew up in the Philippines and immigrated to San Francisco at 9 years old with her mother and two younger siblings.  Growing up with a single, partially deaf mom, she took on a lot of responsibilities as a kid and growing up in a low-income neighborhood, she learned early on use education to diverge from negative pipelines too many youth in her neighborhood unfortunately follow. Throughout her 4 years of years of high school, she has volunteered over 400 hours of community service, taught science enrichment to middle school students, worked at science museums, interned at social justice institutions and more.  In college, she hopes to study biology and learn how to become a pioneer in the life sciences.

Jane Zhang

Jane Zhang is a senior at Westlake High School in Southern California, planning to pursue Computer Science and Economics at Duke University in the fall. As an aspiring entrepreneur, Jane hopes to create a social business that helps impoverished people start their own businesses and to use computational analysis to improve nonprofit operations. Passionate about education, Jane co-founded ConnectMe, an online platform that connects high school students to collaborate on projects.