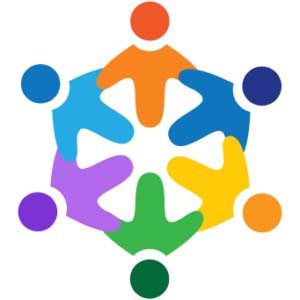 News
Kaiser Permanente Teams with Professional BusinessWomen of California to Empower Women at Work
Kaiser Permanente Teams with Professional BusinessWomen of California to Empower Women at Work
Top integrated health care system amplifies commitment to female career development
OAKLAND, Calif., April 16, 2019 — Kaiser Permanente is the headline sponsor of the 30th Anniversary conference of the Professional BusinessWomen of California (PBWC) on April 23, continuing its deep commitment to the professional development and advancement of women in the workplace and its long affiliation with PBWC. Kaiser Permanente is the largest integrated health system in the United States and an organization rooted in the San Francisco Bay Area.
"At Kaiser Permanente, we celebrate equity and inclusion as core strengths in our organization," said Rita Ng, MD, Physician in Chief, Kaiser Permanente Oakland Medical Center. "In order to successfully deliver on our mission to provide exceptional quality and affordable health care, we embrace and nurture diversity in our team and in our members."
During PBWC's 30th Anniversary event, Yvette Radford, Vice President, External and Community Affairs, Kaiser Permanente Northern California, will be recognized for her commitment to mentoring and advancing women. She will receive PBWC's Industry Leader Award. Both PBWC and Kaiser Permanente have sustained impact and longevity in supporting professional development and wellness in women, and the 30th Anniversary conference will highlight their shared legacy in the Bay Area and California.
Read the full press release here.