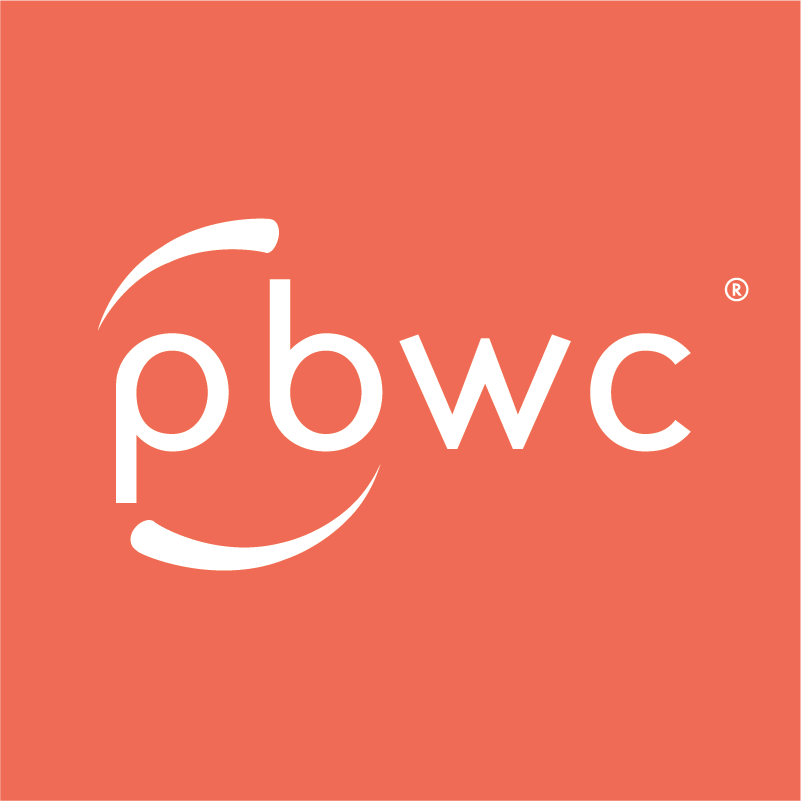 30 Jun

PBWC Board Member Tani Girton of Novato's Bank of Marin wins Women in Business Award

Desktop computers were new when Tani Girton unlocked the mystery of how to send information using the new device, sending information from Portland to the EDS's Government Services Division in Bethesda, Maryland.

"I was rewarded with a job that ignited my interest in financial analysis and set me on a path to business school and the financial services industry," she said. "I dove into every aspect of finance, including asset/liability management, investment portfolio management and capital markets."

TELL US ABOUT YOURSELF AND YOUR COMPANY

PROFESSIONAL BACKGROUND: In the very early days of desktop computers, I figured out how to transmit information from a PC in Portland, Ore., to EDS' Government Services Division headquarters in Bethesda, Md. I was rewarded with a job that ignited my interest in financial analysis and set me on a path to business school and the financial services industry. I dove into every aspect of finance, including asset/liability management, investment portfolio management and capital markets.

I mentored many successful professionals along the way and discovered another passion — leadership development. I taught finance at San Francisco State University, was a founding manager of Charles Schwab Bank and Treasurer of Bank of the West prior to becoming chief financial officer for Bank of Marin.

EDUCATION: B.A., international affairs, Lewis and Clark College; MBA, finance, San Francisco State University.

STAFF: Finance and accounting, 12; compliance, five; internal audit, two.

Bank of Marin is a growing commercial and community bank known for its consistent high performance and excellent credit quality. With its unwavering emphasis on long-term relationship banking and strong core deposits, the bank plays an important role in the communities it serves. The spirit of collaboration and focus on strategy that permeates Bank of Marin has enabled me to expand my leadership capabilities and contribute my finance and systems expertise to a variety of initiatives, which is very gratifying personally.

Giving back is also part of the bank's fabric, and employees can be found volunteering every day at local events, on nonprofit boards and delivering services to those in need. I serve on the board of directors for Professional BusinessWomen of California and volunteer in classrooms with Junior Achievement to bring financial literacy to underserved K–12 school children.

MAJOR ACCOMPLISHMENT IN THE PAST YEAR OR SO

I was a keynote speaker at the 26th annual Professional BusinessWomen of California Conference. I shared with 6,000 participants the importance of honest feedback in building a professional brand and how active listening and honest speaking will forge pathways for all women to gender equity in the workplace.

WHAT IS THE ACHIEVEMENT YOU ARE MOST PROUD OF?

I co-founded the Women's Connection in 2009, a grass roots organization that supports the personal and professional growth of employees through coaching, education and networking. That organization grew to encompass nine geographic councils, 30 events a year, successful partnerships with multiple non-profit organizations and the participation and membership of over 500 people.

WHAT IS YOUR BIGGEST CHALLENGE TODAY?

In this economic environment of prolonged low interest rates and increased regulation, growth is important to banks. However, GDP growth is moderate at best. Expected loan growth must be achieved without compromising our values, and sometimes the competition requires us to pass on deals that don't make sense. While we would like to grow faster, we know that our discipline will pay off as the inevitable business cycles roll around.

WORDS THAT BEST DESCRIBE YOU: Innovative thinker, disciplined, educator, advocate, family-focused, friend, animal-lover.

AS A SUCCESSFUL FEMALE PROFESSIONAL, WHAT WERE THE BIGGEST OBSTACLES YOU FACED AND HOW DID YOU OVERCOME THEM?

Unconscious bias has always been an enormous obstacle because it is subtle and deeply ingrained in women and men throughout our society. Awareness enabled me to not take it personally, and compassion — for myself and others — allowed me to explore ways to overcome biases.

HOW DO YOU THINK YOUR PROFESSION WILL CHANGE IN THE NEXT FIVE YEARS?

Fewer banks in the financial services industry and more diversity across all professions.

WHO WAS YOUR MOST IMPORTANT MENTOR?

My husband, John, is a portfolio manager and principal of a socially responsible investment company. He has always been generous sharing his wisdom on how to be smart in business and do the right thing at the same time. His depth of knowledge on the keys to success for public companies has been invaluable as I've stretched to expand my own career.

WHAT ADVICE WOULD YOU GIVE TO A YOUNG WOMAN ENTERING YOUR PROFESSION OR THE WORK WORLD TODAY?

Have a career goal and talk about it! Even if you're not completely sure that's where you want to go, it will give purpose to what you do and help you achieve your ideal position faster.

MOST ADMIRED BUSINESSPERSON OUTSIDE YOUR ORGANIZATION: Sheryl Sandberg is not only a successful businesswoman. Her book, Lean In, cleared the all-important hurdle to progress: getting a real conversation started.

TYPICAL DAY AT THE OFFICE: Lots of meetings. I try to take a break for lunch and get some exercise everyday.

BEST PLACE TO WORK OUTSIDE OF YOUR OFFICE: Anyplace with good coffee, WiFi and comfortable seats.

CURRENT READING: "The Boys in the Boat"

MOST WANT TO MEET: Barack Obama because he's changed the world and understands the sacrifice it takes to do something important.

SOCIAL MEDIA YOU MOST USE: In-person meetings and conversations.

STRESS-RELIEVERS: Music and reading.

FAVORITE HOBBIES: Hiking, biking and watching movies with my family.

Read the North Bay Business Journal article here.