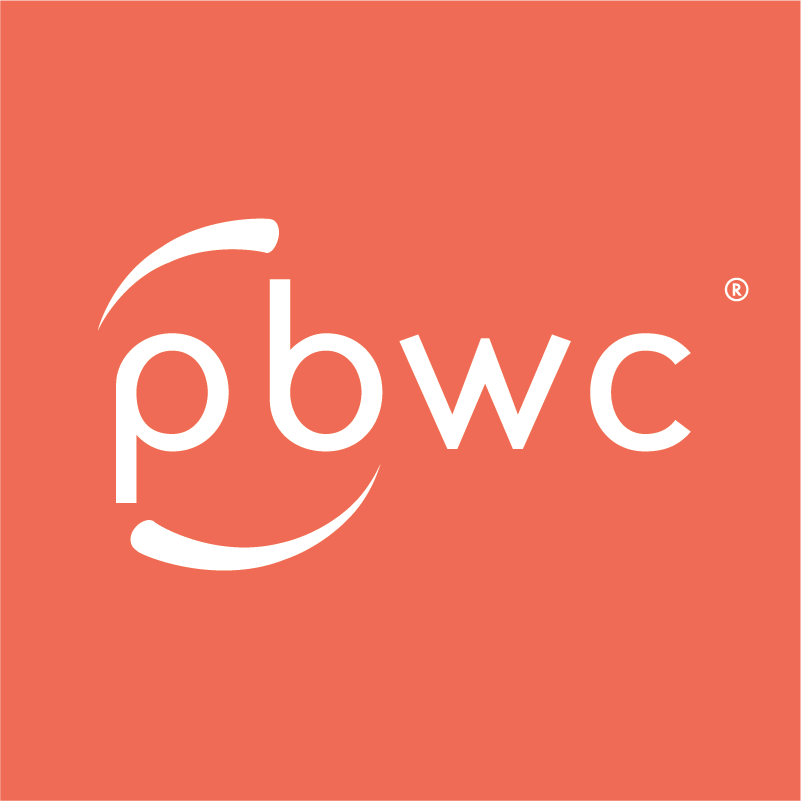 08 Oct

AnnieCannons Selected to Program Professional BusinessWomen of California's New Website
Non-profit organizations with shared vision of inclusivity join forces
San Francisco, Oct 8, 2019 (Issuewire.com)  – Champion of professional women and advocate for equal opportunity for all in the workplace, Professional BusinessWomen of California (PBWC), in partnership with Britelite Immersive, has engaged nonprofit AnnieCannons to code their new website.
"We're thrilled to be working with AnnieCannons programmers and Britelite's architects," said PBWC Executive Director, Christina DeSantis. "The decision to bring AnnieCannons into the fold is the embodiment of our mission and an example of collaboration at its very best."
Named after renowned astronomer Annie Cannons, the Bay Area non-profit believes that the key to breaking the cycle of exploitation is through economic opportunity. AnnieCannons trains human trafficking survivors to become software professionals with a curriculum ranging from data literacy to cybersecurity and visual design. Students must demonstrate mastery on a practical exam before graduating and embarking on their new careers.
"At Britelite, we believe that talent can come from anywhere," said Executive Creative Director Patrice Speed. "AnnieCannons' effort to empower the underrepresented aligns with our commitment to solving problems in non-traditional ways. Their mission resonated with our team, our goals for this project, and our vision for equal representation in the workplace."
"Our mission to transform survivors of human trafficking and gender-based violence into software engineers has been successful, in large part, because of clients like PBWC and partners like Britelite who stand up and commit their outsourcing funds to a new kind of corporate social responsibility," noted Jessica Hubley, CEO, and Cofounder of AnnieCannons.  "PBWC's decision to work with our team of developers advances both organizations' shared goal of seeing women take their rightful places in technology and leadership."
PBWC's website is currently in development with plans for a launch in early November.
About AnnieCannons
AnnieCannons is a 501(c)(3) dedicated to training survivors of human trafficking in coding and other in-demand technology skills. Client development projects are sourced to help students earn without fear of extant barriers and to work toward a world where no one with the insight or potential to innovate is denied the opportunity on the basis of her race, gender, or previous condition of servitude.
About Britelite Immersive
Britelite Immersive is a Creative Technology agency that places people and brands at the center of content-driven experiences. Telling stories through a uniquely digital lens and produce campaigns that are authentic, engaging, and memorable, Britelite Immersive specializes in building interactive installations, immersive environments, emerging technology campaigns, mixed reality experiences, and large-scale digital activations.