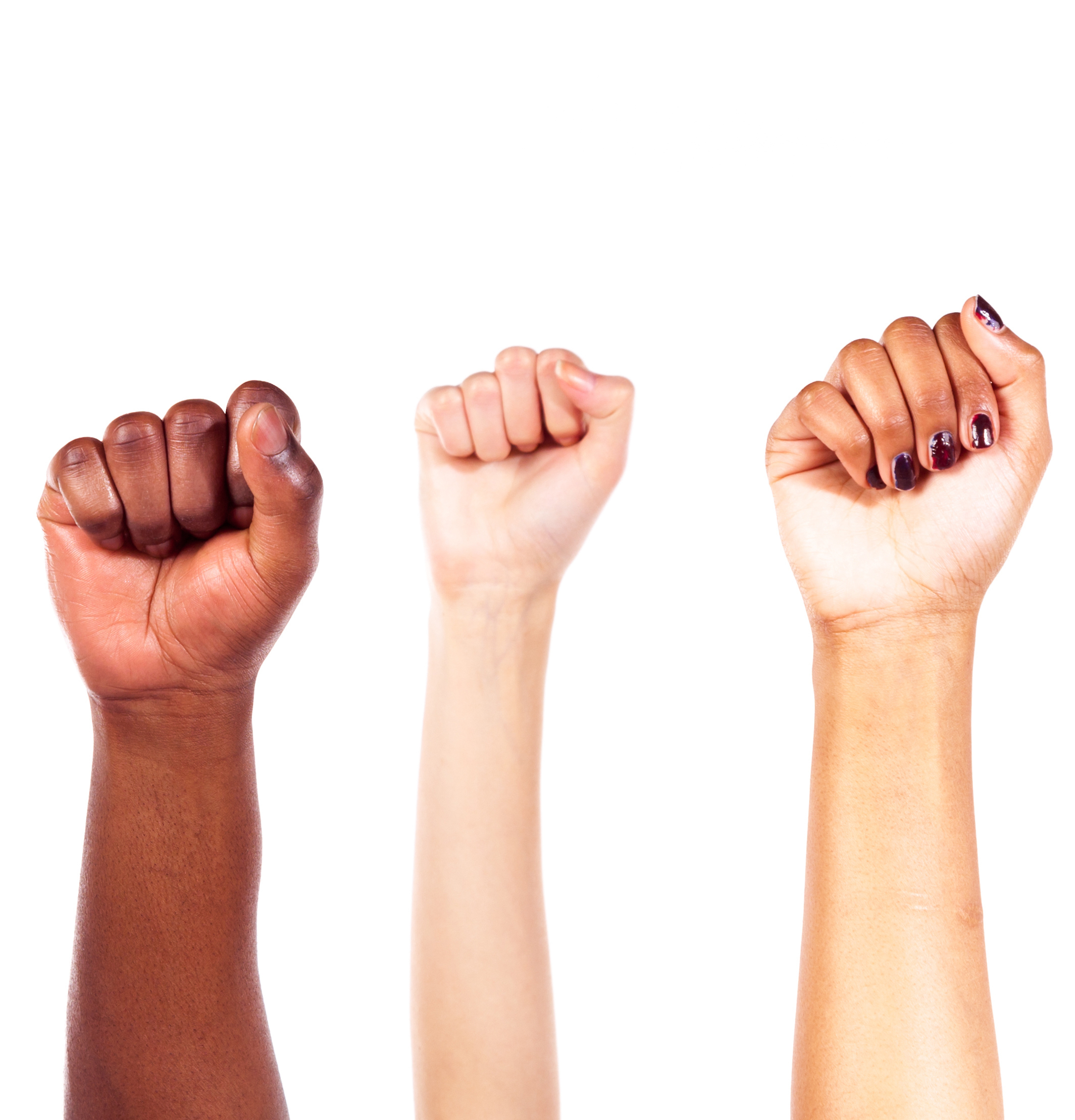 18 Aug

100th Anniversary of the Ratification of the 19th Amendment

Today we celebrate the 100th anniversary of the U.S. Constitution's 19th Amendment, which granted a citizen's right to vote shall not be denied on account of sex.

The journey began in the small upstate New York town of Seneca Falls in July of 1848 when Lucretia Mott, Elizabeth Cady Stanton, Martha Coffin Wright, Mary Ann McClintock and Jane Hunt met and called for a convention to "…discuss the social civil and religious conduction and rights of women." From this, the suffragette movement was born.

Women's right to vote was not automatic and was strongly opposed by many men, and paradoxically, by many women. Along with the debate over the right to vote came violence and abuse. Though it took many years, advocates persevered and women's right to vote was finally part of our Constitution.

The 19th Amendment did not, however, guarantee all women the right to vote. Women were still subject to constitutional and state laws that kept them from the polls, including those based on race.

In the 1920 elections, Black women showed up to the polls in droves. Most were denied access and told their right to vote was unconstitutional, but few did manage to cast their ballots thanks to the work of women like Mary McLeod Bethune, a Florida educator, philanthropist and civil rights activist, as well as work by Missouri's Francis Harriett Williams, whose accomplishments span the YWCA, NAACP and President Truman's Committee on Civil Rights. They, and many others, pursued change tirelessly while facing down opposition, including the Klu Klux Klan. They would not be denied.

The failure to include and guarantee the right to vote to all people was indicative of the times, and while a lot has changed, we still have a long way to go before all are truly equal.

Today, all citizens of the United States (age 18 and above) have the right to vote. We owe a debt of gratitude and have an obligation to the women, and men, of every race and background, who relentlessly pursued the right of future generations. Let their battles not be in vain.

Regardless of your sex, race, or political views, it is incumbent upon us all of us to leverage this hard-won right, wield our power as citizens and make our country and our communities a better place to live. One where we all belong and are equal in the eyes of the law and structure of society.

Make the most of this legacy. Cast your vote in November.