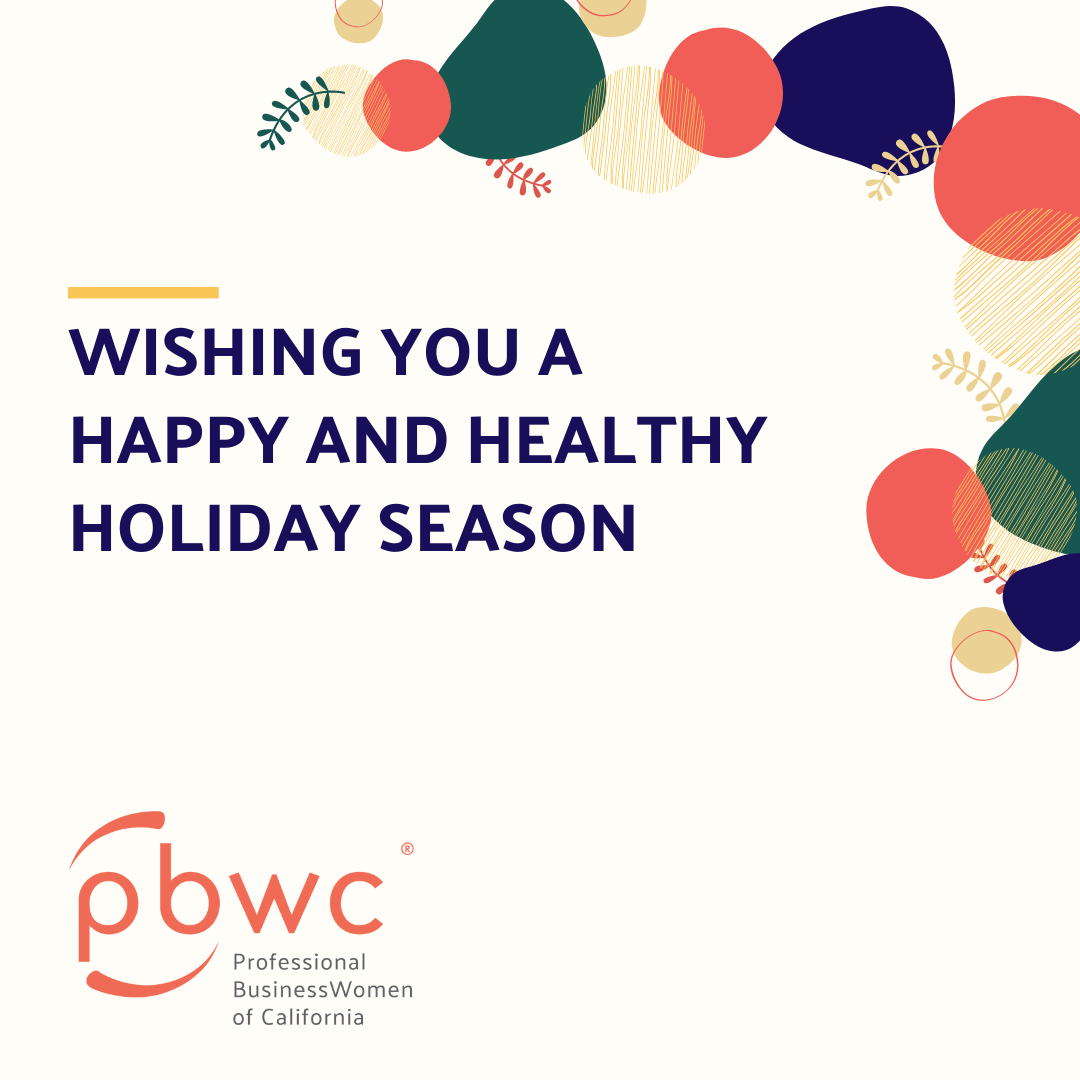 21 Dec

Happy holidays from PBWC!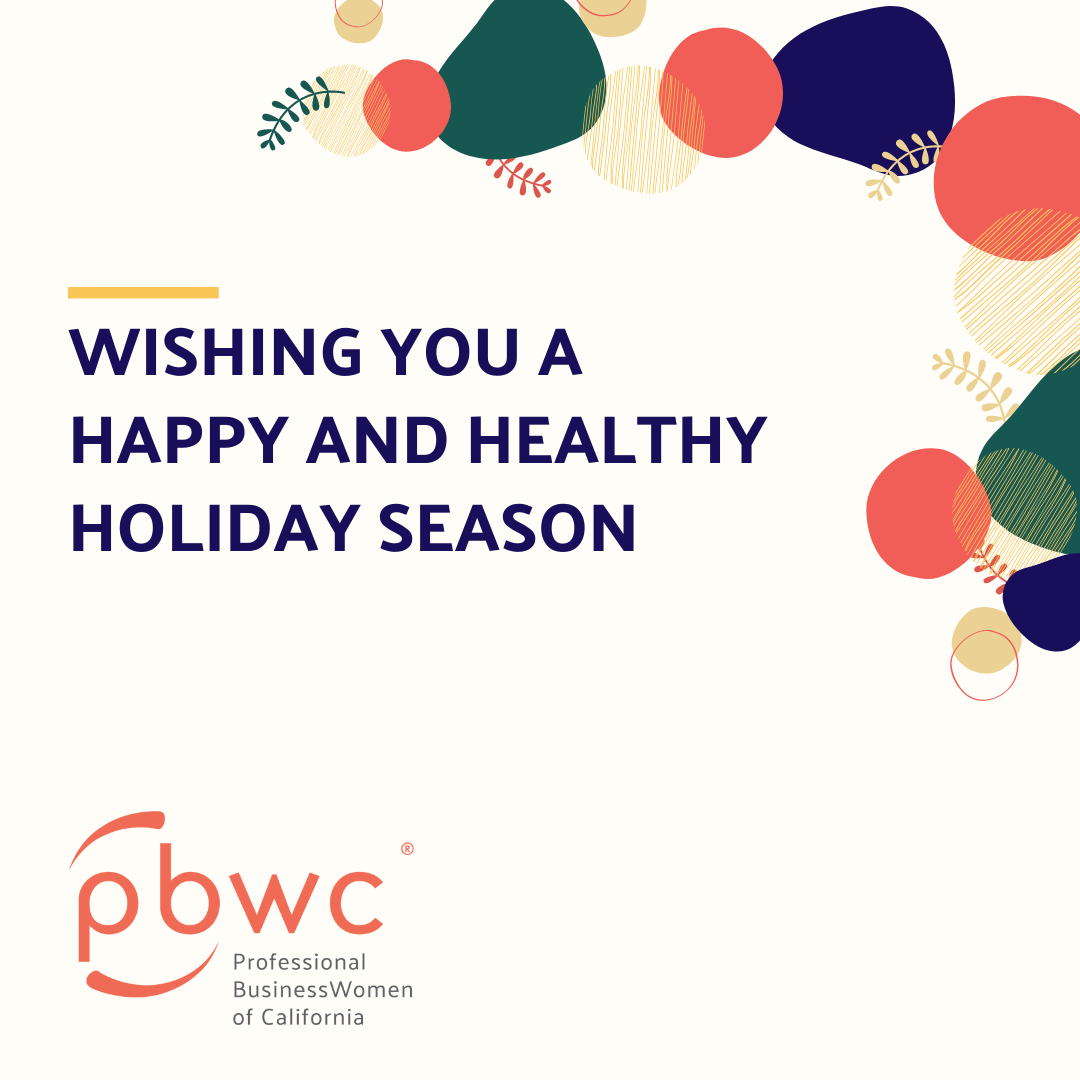 PBWC friends and colleagues, 
As the year draws to a close, I want to take a moment to wish you and your loved ones a happy and healthy holiday season. 
This year has been another trying one, with the pandemic continuing to shape our lives and the way we work. As I reflect back, I am filled with gratitude for this community and your unrelenting commitment to empowering women, working tirelessly to promote gender equality, and advocating for diversity and inclusion.
With your support, PBWC has accomplished so much this year in support of its mission. Some of the key highlights include:
Welcoming 4,000 attendees across 33 countries to IgniteCHANGE at PBWC's 32nd Annual Conference

Engaging over 3,500 community members for 15 webinars on topics such as prioritizing and celebrating diversity, communicating with confidence, embracing change, and financial security and wellness

Connecting and informing our PBWC members and community year-round at Meet Us in the Break Room as well as community events co-hosted by Kaiser Permanente, Rodney Strong Vineyards and AARP

Awarding 11 college scholarships to high-achieving high school seniors as part of PBWC's Scholarship Program
As we look to a new year, I am incredibly excited for the opportunities we have ahead of us through our collective strength as powerful women empowering other women, and continuing on our journey to affect change and enable equality. 
With my sincere gratitude, 

Katy Brown
PBWC Board Chair and President