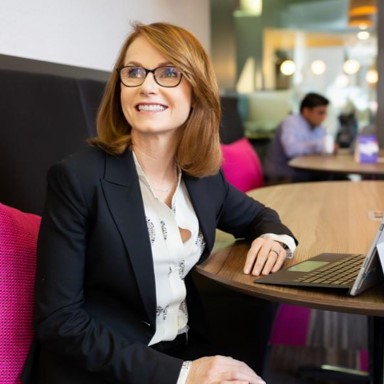 19 May

Rise Conference Takeaways from PBWC Board Chair and President

SAN FRANCISCO, Calif., May 19, 2022–

It's A Wrap!

"There is no force more powerful than a woman determined to Rise." 

As we wrap up PBWC's 33rd Annual Conference, I was vividly reminded of this quote from W.E.B Dubois. Over the course of the past week, nearly 4,000 incredible women and allies came together to celebrate their journeys, learn from each other, broaden their perspectives and channel their collective energy to Rise.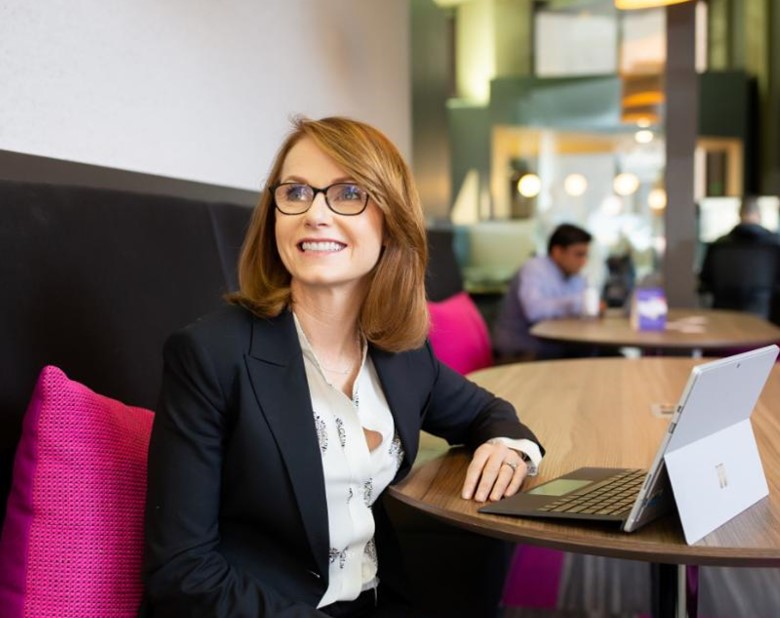 Like many of you, I listened in awe as each of our speakers took the stage to share their personal journey to Rise. They were trailblazers and advocates for change who took the road less traveled, inspiring us all to champion our own journeys. One of the most remarkable moments during the conference was when we welcomed the first female Speaker of the House, the Honorable Nancy Pelosi, to personally present PBWC's founder, Congresswoman Jackie Speier, with the PBWC Legacy Award. This was a profound moment of recognition of the incredible legacy Congresswoman Speier has built over the years.
I was also deeply inspired by our 2022 PBWC Scholarship Awards recipients. Hearing firsthand from these incredible young women is a reminder of our role as leaders, mentors, and community members to enable a better future for the rising generations. We are grateful and energized by the generous donations received this week as we kickstart our 2023 Scholarship fundraising campaign. You can still donate here. Together we can truly make a difference!
I am incredibly humbled by the overwhelming participation of this community. With over 35,000 messages shared by our participants over chat and discussion boards, this conference has ignited an ongoing dialogue between a broader network of women across the globe, all coming together to inspire, uplift, and empower each other.
There is so much to unpack from the past week. Some of my personal takeaways were Melissa Stockwell's message on the power of choice and the triumphant journey to Rise; Cecilia Munoz's invitation to lead with a learner mindset as mentors and allies; Reshma Saujani's Marshall Plan for Moms, an action plan to rally workplace, cultural and systematic support for mothers on their path to economic recovery; and Minaa B.'s open invitation to destigmatize mental health, and prioritize psychological and emotional wellbeing, particularly at a time when the world continues to grapple with political, social and economic uncertainties.
As I mentioned in my keynote remarks, rising is a journey that looks different for everyone. As women, we are at a post-pandemic inflection point, and now, more than ever, is the time for us to Rise and lift others along the journey.
I am immensely grateful to our PBWC team and the Board of Directors for going over and above, bringing their passion, commitment, experience, and resources to the table and building on the legacy of the previous 32 years to once again scale new heights and deliver an unforgettable and lasting impact through our 2022 conference.
We have come a long way along the journey, and we could not have possibly gotten this far without the support of this community, our sponsors, partners, volunteers, panelists, and speakers.
And if you missed our conference this year, there are plenty of ways to stay engaged through PBWC's year-round events and programs. Save the date for the upcoming Young Women's Professional Summit on July 13th, and learn more about our upcoming events by clicking here.
With Gratitude,

Katy Brown
PBWC Board Chair and President