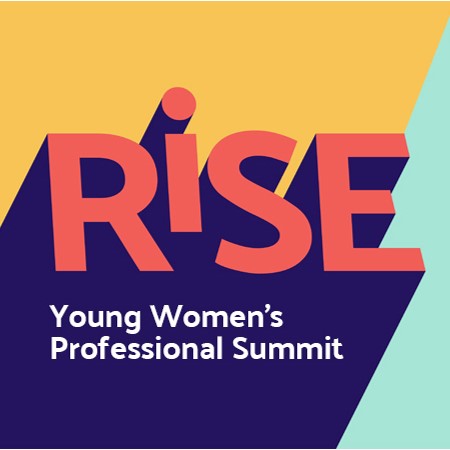 03 Aug

Early Career Professionals Inspired to Rise!

SAN FRANCISCO, Calif., August 3, 2022–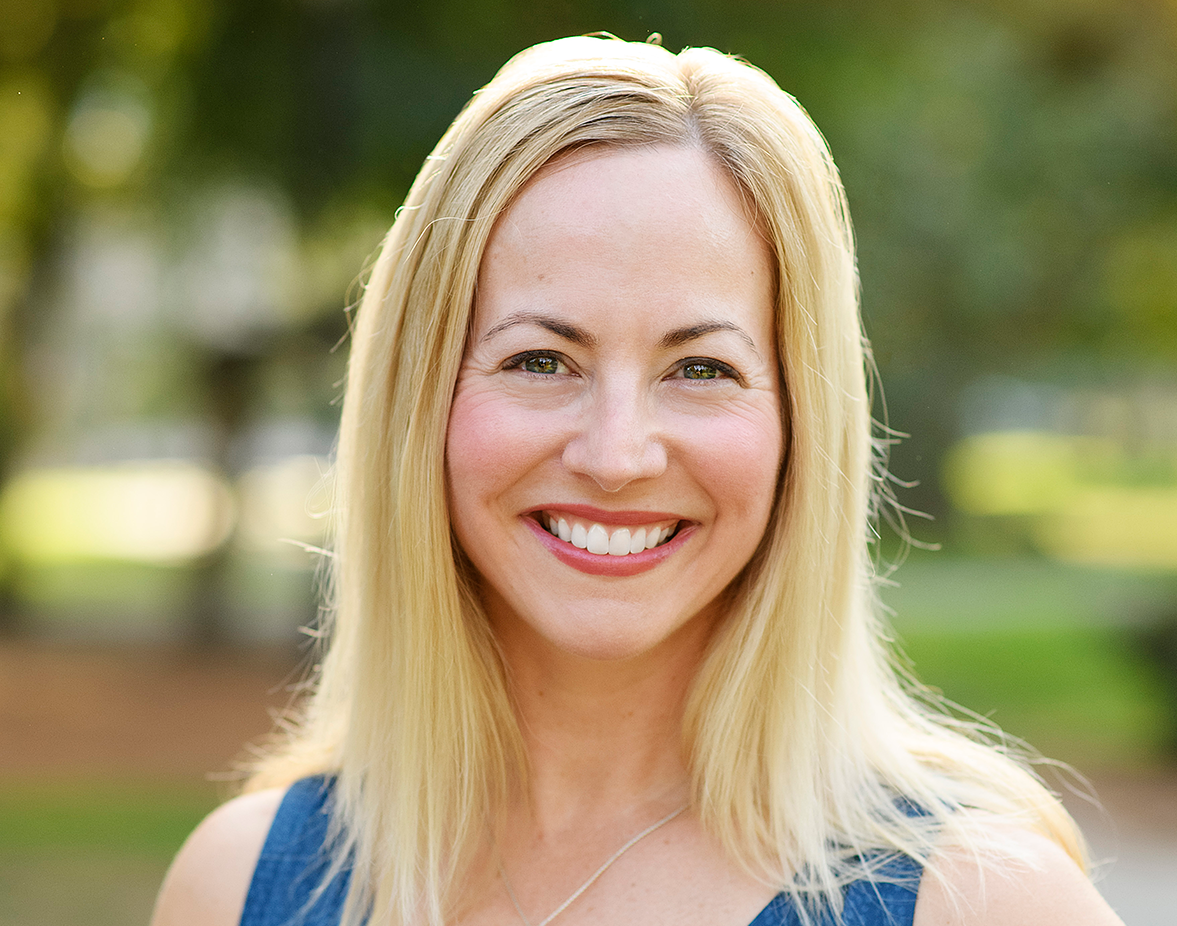 PBWC's Young Women's Professional Summit, a virtual half-day program focused on skill development, networking and inspiration with an early career focus, delighted an energized midsummer audience. Millennial and Gen Z professionals seek the development-rich content that PBWC community members come to expect of our programs, but this early career group is grappling with weighty issues that PBWC surfaced in the program's panels and workshops.
The action-packed agenda kicked off with positive high energy from Felecia Hatcher, whose framework for greatness resonated with our multi-generational audience. As we continue to wade through the Covid-19 pandemic, student debt, unanticipated caregiving responsibilities and expenses, and fear of the impacts of our global climate crisis loom large in our community.
The pressures of adulthood are enormous and New York Times best-selling author Julie Lythcott-Haims helped to reassure attendees with optimism and practical guidance. Financial therapist Amanda Clayman provided a framework for tackling debt and breaking down tasks into manageable bites. Caregiving and climate panelists talked about ways to effectively respond to daunting scenarios. As AARP Family Caregiving advisor Heather Ainsworth mentioned, there are many helpful resources to proactively plan for the unexpected, to avoid financial hardship and career setbacks. Zynga's Nicole Hartwig David proudly shared her company's many sustainability initiatives, while Sheena Brevig Midori offered recommendations for effective advocacy.
Gen X and Boomer attendees gained critical insight into the challenges of their younger colleagues, and in the true spirit of PBWC's community of helpers and mentors, offered advice in the upbeat and engaged virtual chat. Our workforce is diverse and dynamic, and the more we seek to understand the styles, motivations and priorities of our colleagues across generations, the more effective the teamwork, collaboration and outcomes.
What a great way to spend a morning—in community with PBWC and in support of our early career professionals.
Thanks to everyone who joined the PBWC Team to Rise!
Nicole Soluri
PBWC Chief Executive Officer