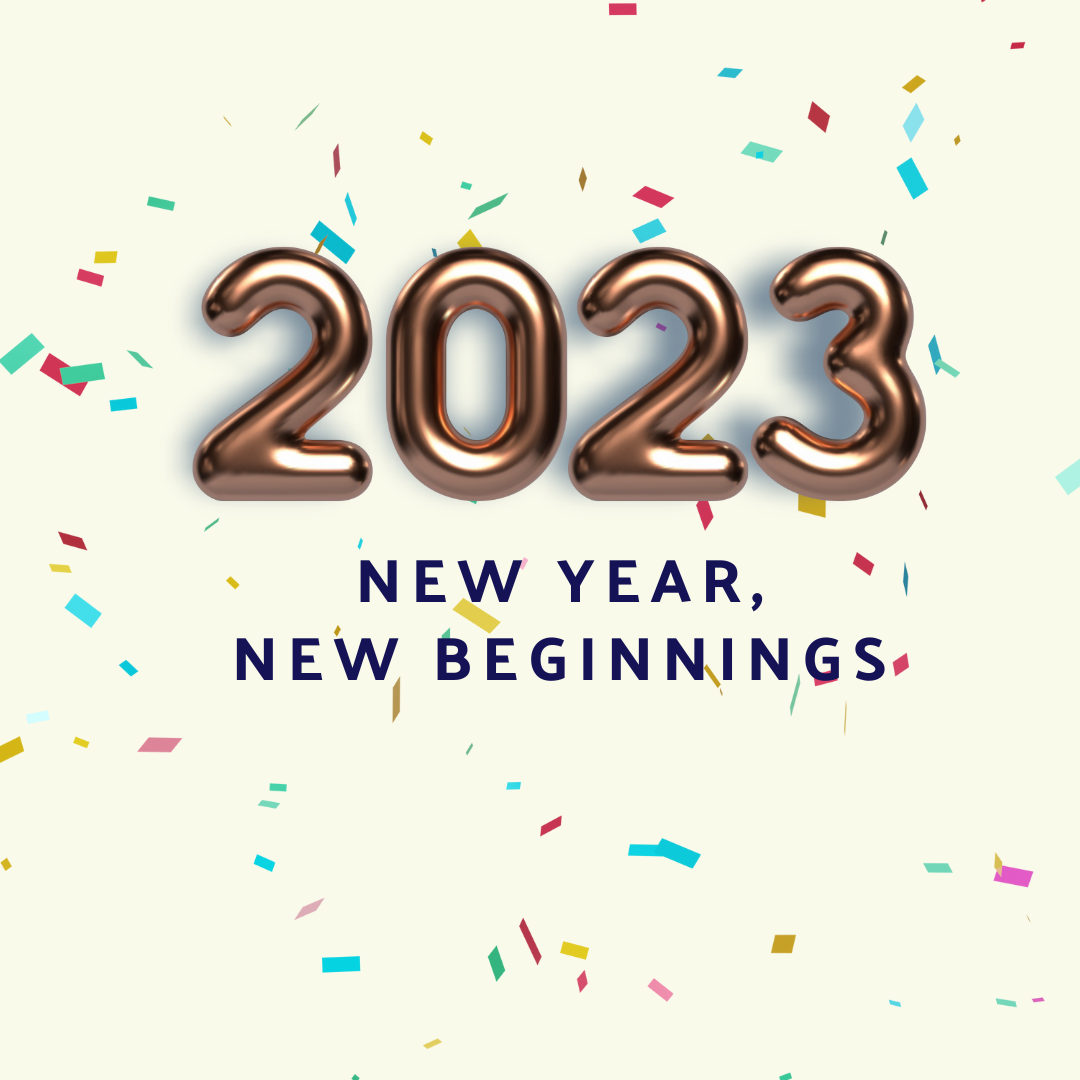 04 Jan

Engage with PBWC in 2023

SAN FRANCISCO, Calif., January 4, 2023–

Dear PBWC Community,

Cheers to a new year!

2022 challenged women. We are still grappling with the lingering effects of the Covid-19 pandemic on women's workforce participation. The existing gender pay gap was compounded by inflation. Women are struggling to find available, affordable childcare. We are still fighting for equal pay and opportunities. Women are paid 17% less than men on average and women of color fare worse. We saw an unprecedented attack on women's bodily autonomy in 2022, and access to comprehensive reproductive health services—fundamental to achieving workplace equality—is at risk. We continue to mobilize in protest of each attempt to set us back.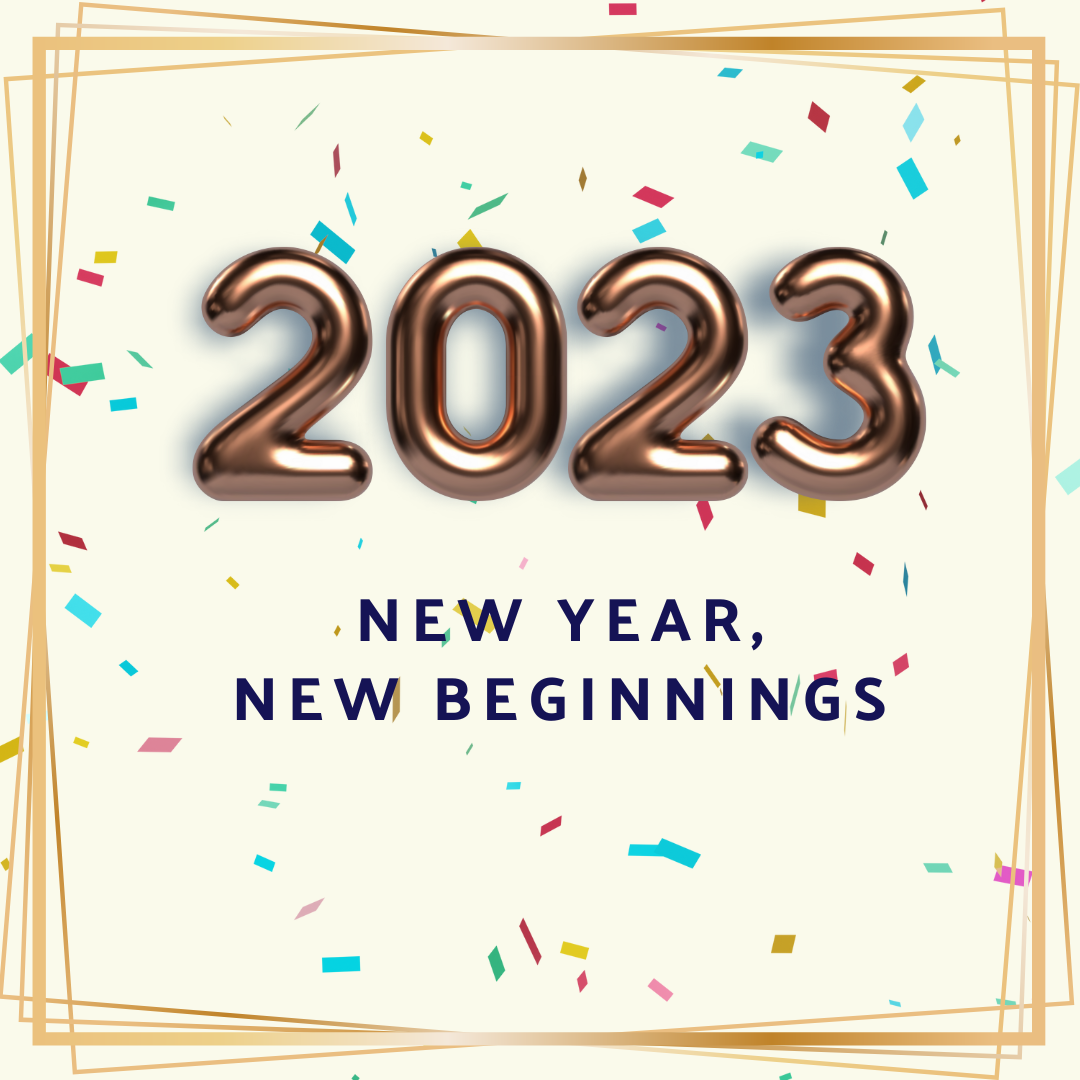 With the swipe of a calendar page, we invite new beginnings. PBWC celebrates its 34th anniversary in 2023 and our drumbeat is ENGAGE. We are excited to engage with you virtually and in person—in whatever way feels right to you. Take advantage of opportunities to strengthen skills and connect with a community of like-minded professionals.
In this new year, I encourage our community to embrace optimism. Exercise resilience. Cultivate agility. Nurture your diverse network. Lift as you rise, and seek out ways to mentor, sponsor, and champion others. There has never been a better time to engage and invest in yourself. When women succeed, our families, companies, and communities thrive.
Every year brings endings, which are also new beginnings. On behalf of our community, I congratulate PBWC's trailblazing founder and mentor to many women, Congresswoman Jackie Speier, who on January 3rd closed her chapter in the United States Congress after serving California's 14th Congressional District for almost 15 years. PBWC's founder has fought tirelessly for women over her decades of public service at the federal, state and local levels. She repeatedly worked with allies in Congress in hopes of enshrining the Equal Rights Amendment in the United States Constitution. Congresswoman Speier fought to bring much-needed reform to the handling of military sexual assault cases, sexual harassment cases in Congress and on college campuses. Her legislation, the ME TOO Congress Act, became the basis of the bipartisan Congressional Accountability Act Reform Act that went into effect in June 2019. While serving in the California legislature, Congresswoman Speier fought to prohibit gender-based price discrimination (AKA the "Pink Tax"), which as of January 1, 2023 is finally illegal in California thanks to the work and momentum of her successors in the California legislature. Her countless career accomplishments are too lengthy to list.
We cheer on Congresswoman Speier as she begins work on behalf of The Jackie Speier Foundation to address poverty, lack of housing and childcare, and domestic violence. Through her foundation, Congresswoman Speier aims to help the women and children of San Mateo County who are living under the federal poverty level in the fourth wealthiest county in the United States. Congratulations to PBWC's inspiring Founder for continuing to use her voice and engage for good.
I am immeasurably grateful to the women and allies across the globe who have joined PBWC in community. Your passion, insights, and contributions continue to inspire all of us. I hope to engage with you—whether in person or virtually—in 2023.
With gratitude,

Nicole Soluri
PBWC CEO