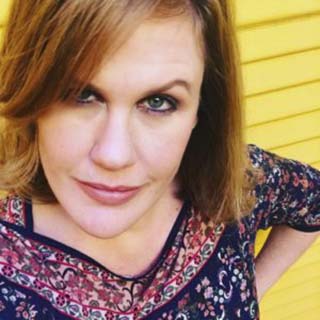 27 Mar

A Moment To Soar

Sometimes it seems like the entirety of the first ten years of my career was spent on a plane. There have been so many truth-steeped moments spent with people I

 will never meet again. I don't remember her name or her company, but when she sat next to me, I knew she was in charge. Through my MacBook and headphones, I could feel her confidence, her truthfulness and her generosity. It was 2008.
I looked up, she waved said hi, I took off my headphones. She introduced herself – the CEO of a media company. She wanted to break the ice, she said, because flights can be boring and it's nice to meet your neighbor, talk a little. She wanted to know what I did, if I liked it, what I wanted from my career.
"You're going to rise," she said. "I can tell that about you." She told me why she thought so. I asked her about her job, how it unfolded, how she moved upward, who came with her along the way, who did not, and who was at home when she left work at night. She shared everything. Men, women, bosses, kids, employees, collaborators. The easy fun stuff along with the brutal truths of her career trajectory.
The plane was landing and she looked deeply at me. "The hardest lesson is figuring out how to keep everyone inspired, moving forward, moving upward."
Ten years have passed along with and several career-defining moments and the support of some awe-inducing mentors. When I think about this 90-minute on-plane pep talk, I wonder all kinds of things. And I see, in hindsight, the carpet of my professional life rolling out before me. #LiftUp#PBWC