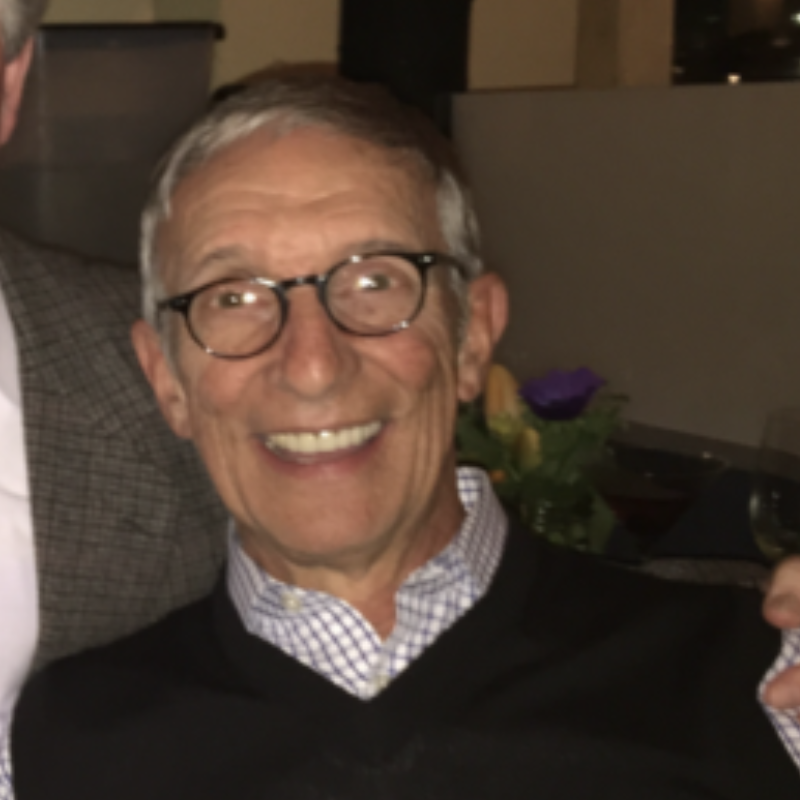 27 Mar

You are strong and solid…

By Deidra Lieberman.

The theme of our 29th annual PBWC conference this year is Stand Up Lift Up and I, along with all of our board members and staff, have been asked to share our Lift Up story. The premise behind this is to dig deep and really think about who or what has lifted you along your professional journey. It is a challenge to pinpoint one person or situation. Throughout my career, there have been countless colleagues who lifted me along the way. I will forever be thankful for the collective impact they had.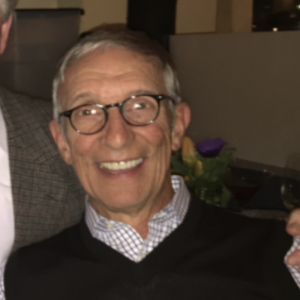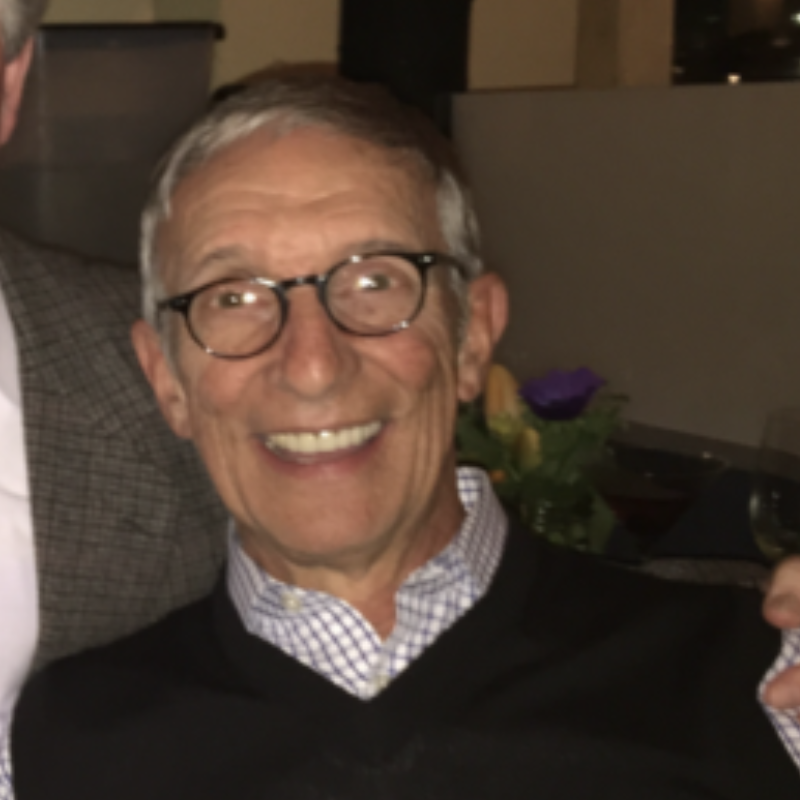 One in particular named Tony Salvadore, called me into his office a few months after my mother died and we had an incredibly raw conversation. Tony was our General Manager, a powerful leader and tough guy from New York, but when we spoke, he had tears in his eyes when he told me that my mother would be so proud of me. During this meeting, Tony promoted me to manage a sports radio station. I clearly remember saying "Me, a sports radio station? I'm more of a FM music kind of person ". He looked me straight in the eye and said "Yes, you and this is why – you are decisive, strong and solid, you take risks and your are comfortable with being uncomfortable. You are the right person for this job ". I was 29 at the time and had been so internally distraught over the loss of my mother. His words during those dark days lifted me and continue to lift me to this day. Many people will try to knock you down in life but if you are really lucky, you will meet a few amazing people along the way who will unselfishly lift you up. Let them know and make it your mission to lift others. #LiftUp #PBWC