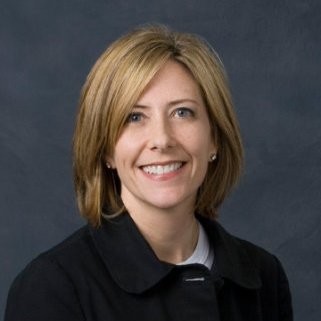 28 Mar

"stay low, stay loose"

By Catherine Weihl: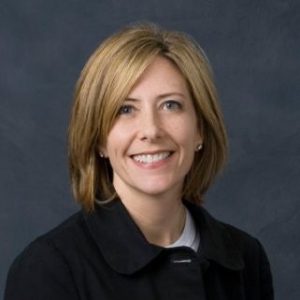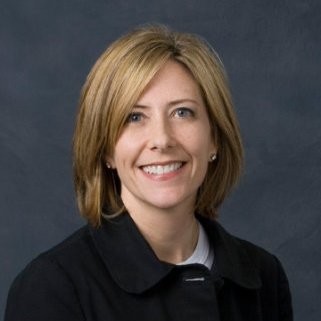 I have been reflecting on my own #liftup story and before I do, I want to acknowledge many people (you know who you are) because I know I have had the great opportunity to have different mentors, colleagues, managers, friends, relatives and many more who have been there during times when I needed them to be there. However, if I had to pinpoint one moment in particular, it was when the company I worked for was being acquired by another company and that resulted in massive layoffs. Additionally, the outside environment at the time was not looking good for people who needed to find employment. Therefore, there were a lot of unknowns, ambiguity, uncertainty and a lot of nervousness around the team and department about the future. To make matters worse, in my mind, I had also not worked at the company for very long which, I thought, put me at a disadvantage.
I had a good relationship with my manager and it was clear that she was also not certain about the future but was leading the group as best she could even though she really didn't know the future for the team. However, I recall one day, out of the blue, she called me into her office, asked me how I was feeling and we talked. I, of course, asked her if she knew anything about our employment and she said she did not. She acknowledged her own uncertainty but then said, "I don't have anything concrete to tell you about what will happen but what I will tell you is something that a respected colleague told me once and I, to this day, refer back to this…he said in time like this you need to "stay low, stay loose". And, I remember, right away, I started laughing so hard at this and so did she. She reiterated that this was the BEST advice she had ever received in times like this and she was passing it on to me. And, I think I laughed even more because I thought, that's it….that is all you can share with me? We continued to talk more and I left her office, not with my future set out but rather a bit lighter.
Yet, while I know this advice was not full of what we think is "standard" wisdom, I do know that when I'm in a tough spot or there are things outside of my control, I always remember that moment because it sure lifted me up that day and for many moments in the future. It is also nice because, while we have both moved on from our roles to other opportunities, we stay in touch and have this little moment between us.