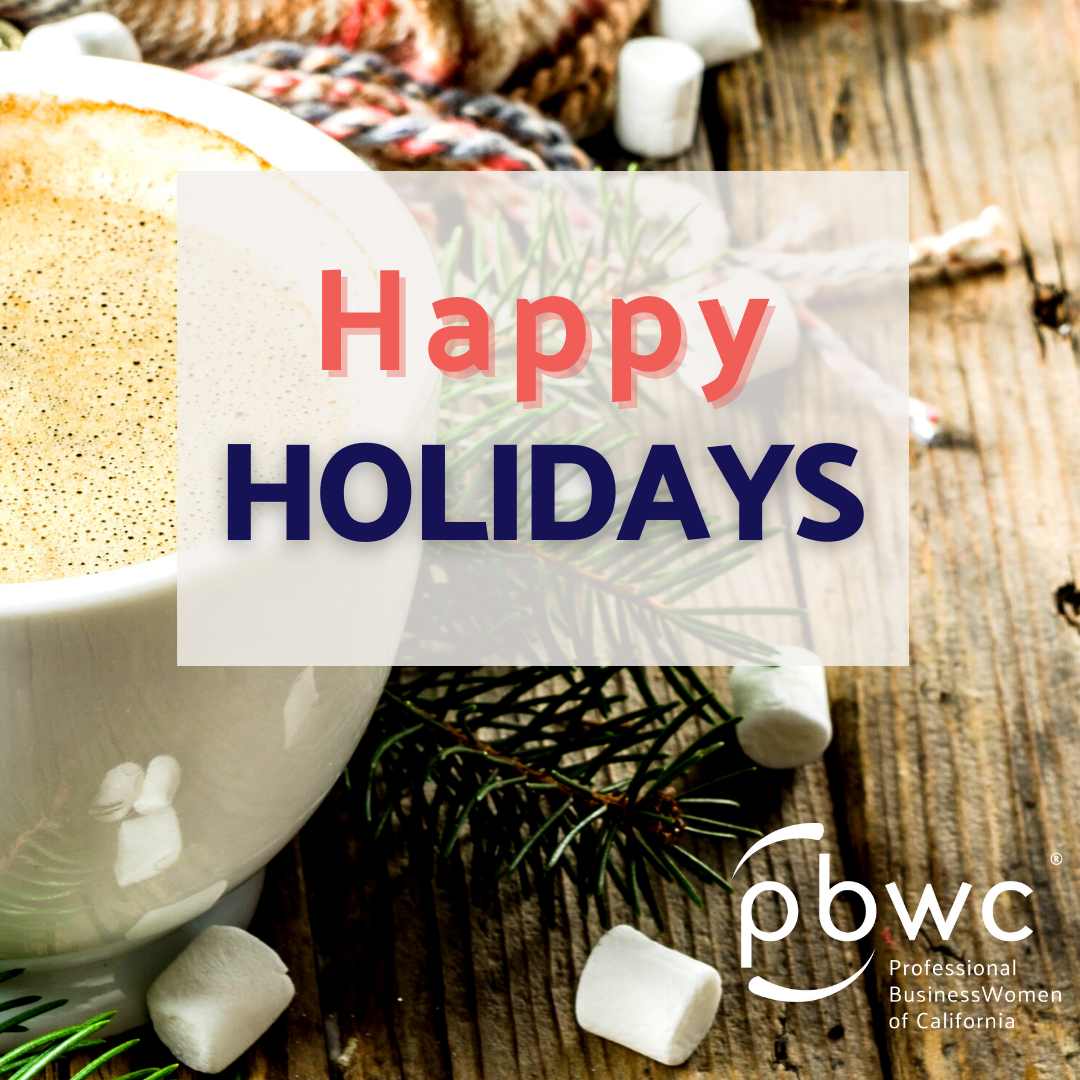 20 Dec

Reflections from PBWC Board Chair Katy Brown

SAN FRANCISCO, Calif., December 20, 2022–

Dearest PBWC friends and colleagues,

As 2022 draws to a close, I wanted to wish you and your loved ones a happy and healthy holiday season.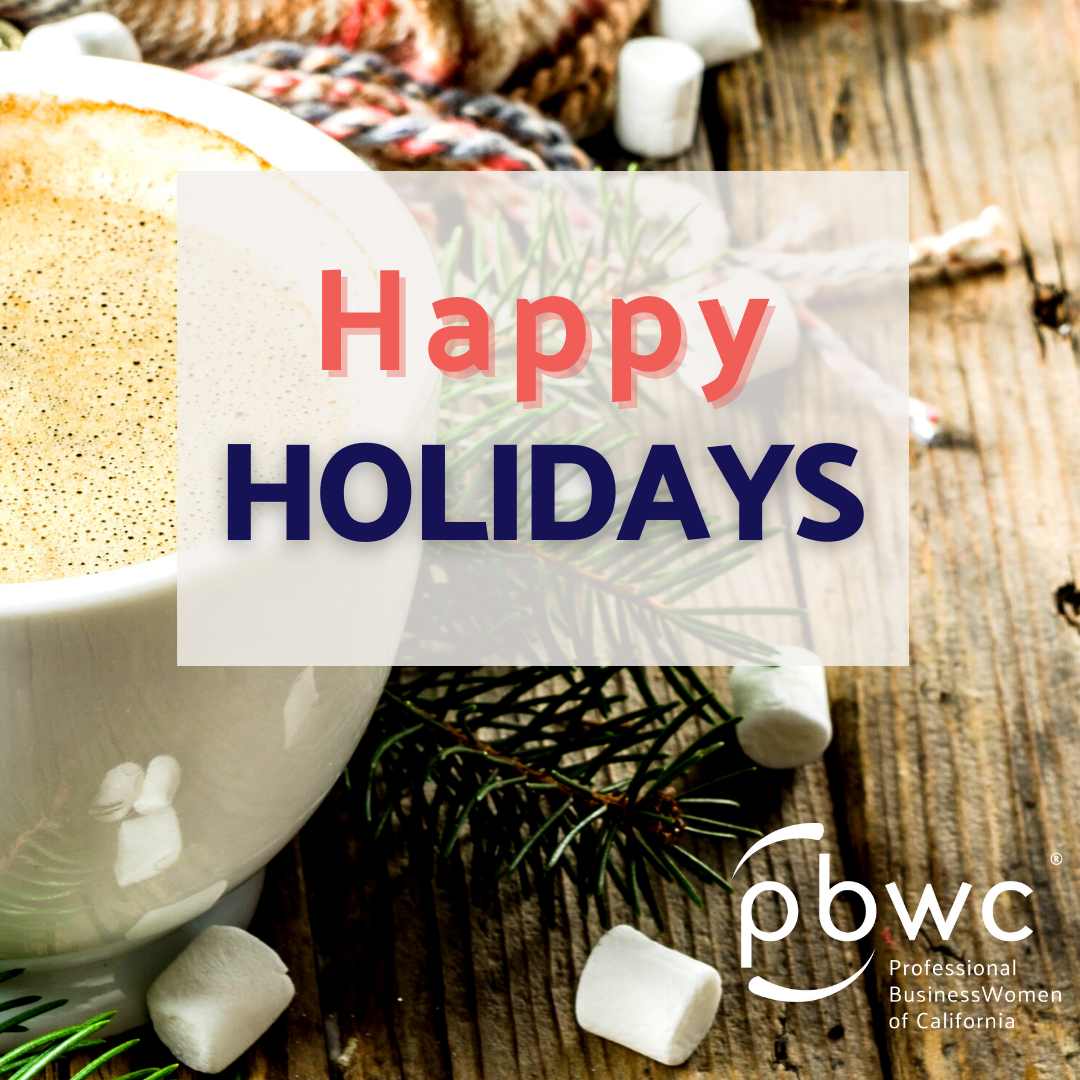 This year has been different on every level. It awakened a renewed sense of optimism as we pushed through and reclaimed our togetherness post-pandemic. It also brought about global challenges on the economic, societal, and geopolitical front. There has never been a time more critical than right now to continue on our path, advocating for a diverse and inclusive community and activating the power of women supporting women as we tread through uncertainty and change.
The end of a year is always a great time for contemplation and hope. As I reflect on 2022, I am grateful for this community and your unrelenting support for our mission and programs. We had incredible momentum this year. Our 33rd Annual Conference in May drew over 4,000 attendees and extended its reach to women in 31 countries. Through our conferences, monthly webinars, and skill-building community events, we welcomed 70 incredible speakers who generously brought their passion, intellect, and experience to the table to educate and inspire our audiences year-round.
There were many inspirational moments when we could tangibly feel the impact of this community and our programs. Still, my fondest moment was when our accomplished 2022 scholarship recipients, ten incredible California high school seniors, took the virtual conference stage to share their hopes and aspirations for a brighter future. Thanks to your generous donations, we awarded over $40,000 in scholarships this year, and we are steadfast in our commitment to empowering a new cohort of female leaders as they pursue their education and career aspirations through the 2023 PBWC Scholarship Program.
I am really excited about what we can do together, bringing our collective strength and leaning in with adaptive leadership through bold and uncharted paths. We are on an extraordinary journey to affect change, drive lasting impact and unlock a fairer future for all.
With gratitude,

Katy Brown
PBWC Board Chair and President