Monday, January 25th at 4:45 PM Pacific Time
PBWC presents Meet Us in the Break Room, a regular meeting place for members only hosted on Zoom. We provide exclusive content and topics, allowing members to grow and connect in a friendly, intimate setting.
IgniteCHANGE with Your "Why"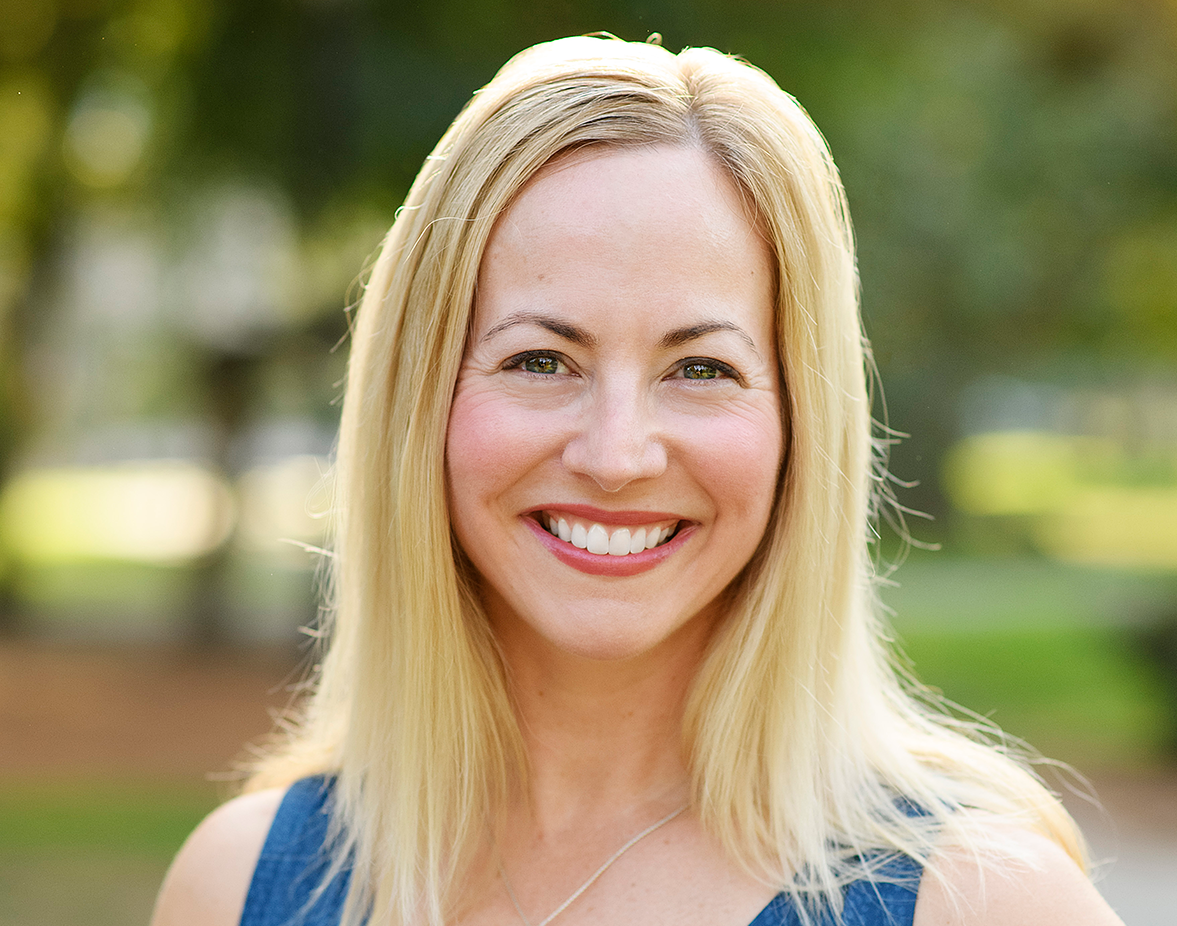 Whether you are seeking a promotion, amidst a career transition, or looking to fine tune your networking skills, having a concise, finely-tuned statement about who you are, what you stand for, and what you want is essential.
Join PBWC's CEO Nicole Soluri for a discussion about the importance of crafting a focused elevator pitch that allows you to shine across audiences. You will have a chance to practice your pitch in power networking sessions.
Interested in PBWC Membership? Check out our membership levels and benefits here. Contact us if you have any questions about your membership.